Getting your business up and running is all good, but without the right advertising, you will most probably not be able to maximise the benefits and the profits as well. If your audience doesn't know who you are and what they can expect from you, they will not do business with you. However, there are some easy, practical, and free advertising ideas through which you can get some free advertising done for your business, and we're giving you a crash course in them, so you can take your business to the next level.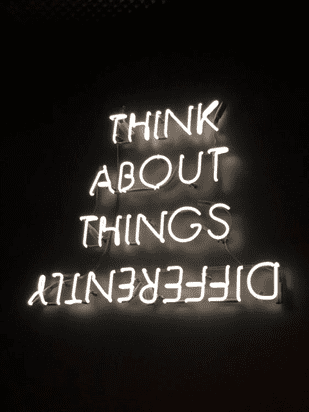 Write guest posts for other blogs
It's always a good idea to strike up a conversation with fellow businesses. As we move forward towards a more progressive world, collaboration over competition is the mantra everywhere, and there is absolutely no reason why you shouldn't join in too. Start writing guest posts on other blogs. This can significantly help you increase the amount of traffic to your own site too.
Answer Quora or Reddit questions
Being a part of an active discussion forum is among the top free advertising ideas. Keep engaging on these forums and try and network with as many people as you can. Answer questions that are in your field of expertise as best as you can, because it will get you noted as a pro.
Publish content on LinkedIn
While it may not be spoken about as much as Facebook and Instagram are spoken about, LinkedIn is probably one of the best platforms out there to connect and network with other professionals from your industry and other industries as well. Publishing high-quality and original content on your LinkedIn account can therefore help you get contacts and even recommendations. Just make sure that the content really is of high quality always.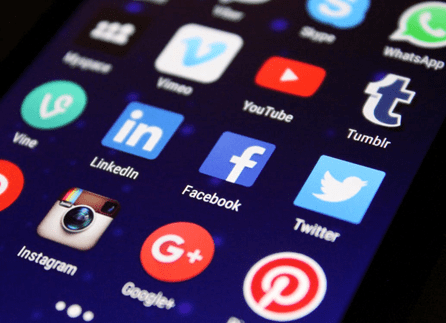 Promote your website on your email signature
Always have a professional email signature. You are the owner of a business and when people receive an email from you, they should be able to clearly see the details including how they can get back in touch with you. An email signature with your website address, contact number, and business logo and name can go a long way.
Send email newsletters
Another easy peasy way to get some free advertising done would be to send email newsletters to potential customers and your existing customers as well. You will need to have an up-to-date database to carry this out, and you should keep track of who gets back to you and who is not interested so that you don't spam people. Design a good newsletter with a catchy layout and content that is fun to read, relevant and informative, and start sending them out.
Speak at events
Good at public speaking? It is one of the best free advertising ideas that you could implement. Connect with the audience and draw them to you. Build a name for yourself as an impressive public speaker and start promoting your business both indirectly and directly.
Do a free product giveaway or a contest via social media
Everybody's looking for a good deal anyway, so why not make the most of it? We're sure that you've come across some really successful contests and free giveaways that happen on social media, and this is something that you can do too. In fact, it is a really positive way in which you can get customers to try out your brand without them having to pay for it, and get some extra traffic and exposure online in return.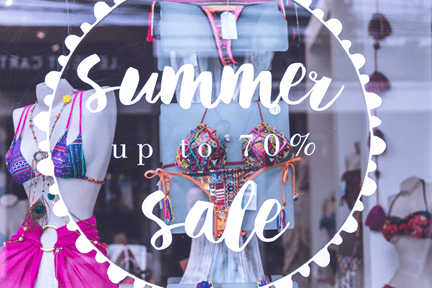 Maintain a Youtube channel and social media pages
There are virtually no businesses today that do not maintain social media and Youtube channels. These are some of the best ways to monetise your business, and, they are also great free advertising ideas that can help you reach a massive audience in just one go. Maintain your channels and pages with good quality content that is original and entertaining while being relevant to your business. Build your brand identity
Take advantage of partnerships
Make use of all the partnerships that you can establish. Start collaborating with business owners who you can work with and who can come together with you to create some truly trendsetting and value for money promotions and deals for your customers.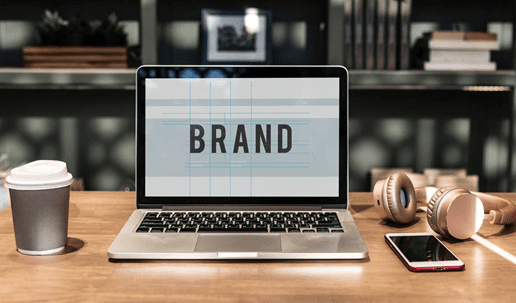 Get happy customers to give you reviews
Customers trust other customers more than they would trust a business, any day. If you know that you have happy customers, ask them to write a review of their experience with you and post that on your site and social media pages. It will give other new customers reassurance, that your brand is legit and reliable. Do you know how else you can improve your advertising? By learning about it with us. Join our marketing and advertising programmes and get a better idea of how to advertise your business for free.